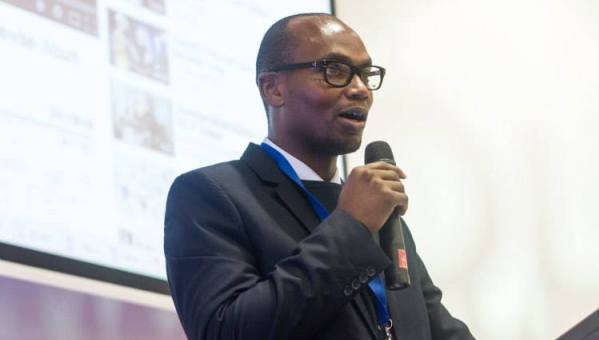 The summer school surpassed my wildest of imaginations both in terms of the quality of lecturers and content taught. It has been so intellectually empowering and the topics are very relevant and useful today. The organisation, seriousness and attention to minute detail still impress me up to this very day. The environment was very conducive to learning. All participants had an opportunity to engage and interact with each other, with all expert lecturers, to network and indeed built strong ties with each other.
I was so inspired and happy to see so many passionate youths (with a common goal) from all over the world gathered in one place. Without doubt the youth is a very relevant stakeholder in the fight against corruption. We hold the future in our hands and we should be part of the solution finding process. Let's make use of our majority and let our voices be heard, 'SAY NO TO CORRUPTION'.
We must demand transparency, accountability, integrity and all other values that promote good/open governance. If ever we are to be future leaders, we must and we need to act responsibly today."  – Dumisani Mthombeni
Dumisani Mthombeni attended Transparency International Integrity School in 2014.