What is Transparency International School on Integrity?
Transparency International School on Integrity is an annual state-of-the-art anti-corruption and accountability training for future leaders. The School exposes its participants to the latest developments in the field of anti-corruption and accountability and offers real opportunities to try and implement their ideas in practice.
The upcoming School will be held on 26-30 June 2023.
After successful completion of the programme, 6 ECTS can be obtained.
Following a rigorous selection process, students will attend interactive sessions and learn from leading anti-corruption and accountability professionals. Transparency School seeks to create a peer-to-peer learning and integrity-building environment that links theory with practice and helps young leaders to acquire skills to better convey the message of anti-corruption.
The lectures, seminars, and trainings provide the School participants with a unique blend of international and local knowledge, while also challenging students to approach the subject from a new perspective and offer novel, previously untested solutions. Since 2010, Transparency School has welcomed more than 1600 youth leaders from more than 120 countries worldwide. Please find more information about our Alumni network here.
In 2019, Transparency International Lithuania received the Amalia anti-corruption award for the impact of the Transparency School.
Amalia Award recognizes and celebrates professional excellence and impact by anti-corruption fighters from within the Transparency International movement.  Please find more information here.
Fees 

The Transparency School 2023 tuition fee is 950 Euros. It covers 5-day programme costs, 6 nights of accommodation (June 25-July 1), 3 daily meals, internal transportation and extra-curricular activities.
Cannot join us in Vilnius this year? We have a distance learning option for you!  You can join our online stream programme and immerse yourself in a dynamic, interactive learning experience by following plenary sessions and participating in breakouts with lecturers and fellow online participants. The tuition fee of the distance learning option is 300 Euros.
Financial support
Please note that in certain cases we can offer partial or full tuition fee waivers to prospective participants in need of financial support. There are also travel grants available to the nationals of Armenia, Georgia, Moldova, Poland, Romania, Ukraine and Taiwan. If you would like to receive financial support, please indicate which scheme you would like to apply for in the application form.
Deadline for applications
The deadline for applications for a full tuition fee waiver is 1 June 2023.
The deadline for applications for general admission and with a partial tuition fee waiver is 1 June 2023.
Applications are reviewed on a rolling basis, thus we encourage you to apply at your earliest convenience.
Candidates will be notified about the outcome of their application by 5 June 2023 at the latest. Only successful candidates will be informed about the outcome of their application.
The application process
Applying is really simple – just fill out and submit our online application form. Please find more information on how to apply here. 
If you have any additional questions regarding the application procedure, fees, scholarships, other inquiries or encounter any difficulties concerning the application form, please contact us at admissions[at]transparencyschool.org.
Please read our privacy policy HERE to have a better understanding on how we collect, store and process your personal data.
Is this School for you?
This one is easy. Transparency School is for senior students, graduates and young professionals eager to learn how to stand up against corruption and how to achieve greater transparency in their country.
The School usually hosts an equal share of participants from private and public sectors, NGOs and academia from all over the world. Such diversity in background and experience further strengthens our applied approach to anti-corruption and transparency. Therefore, participants not only learn about the causes of corruption but also spend a large part of their time learning practical ways in which societies can become more transparent and accountable.
Transparency School does not discriminate on the basis of race, color, national origin, disability, sex, gender identity, religion, political beliefs, marital, familial or parental status, sexual orientation or any other basis. Please find more information on the background of Transparency Schoolers in 2022 here.
Transparency School 2023 is organized in cooperation with Mykolas Romeris Law School and National M. K. Čiurlionis School of Art.
Venues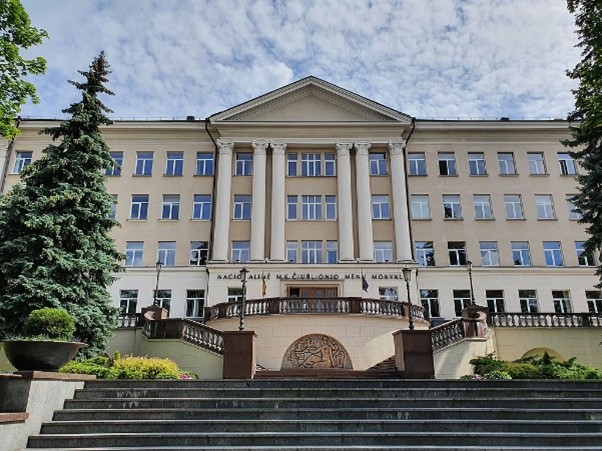 Main Venue: National M. K. Čiurlionis School of Art
National M. K. Čiurlionis School of Art in Vilnius. It is one of the largest music and fine art specialist school and the only professional ballet school in the Republic of Lithuania.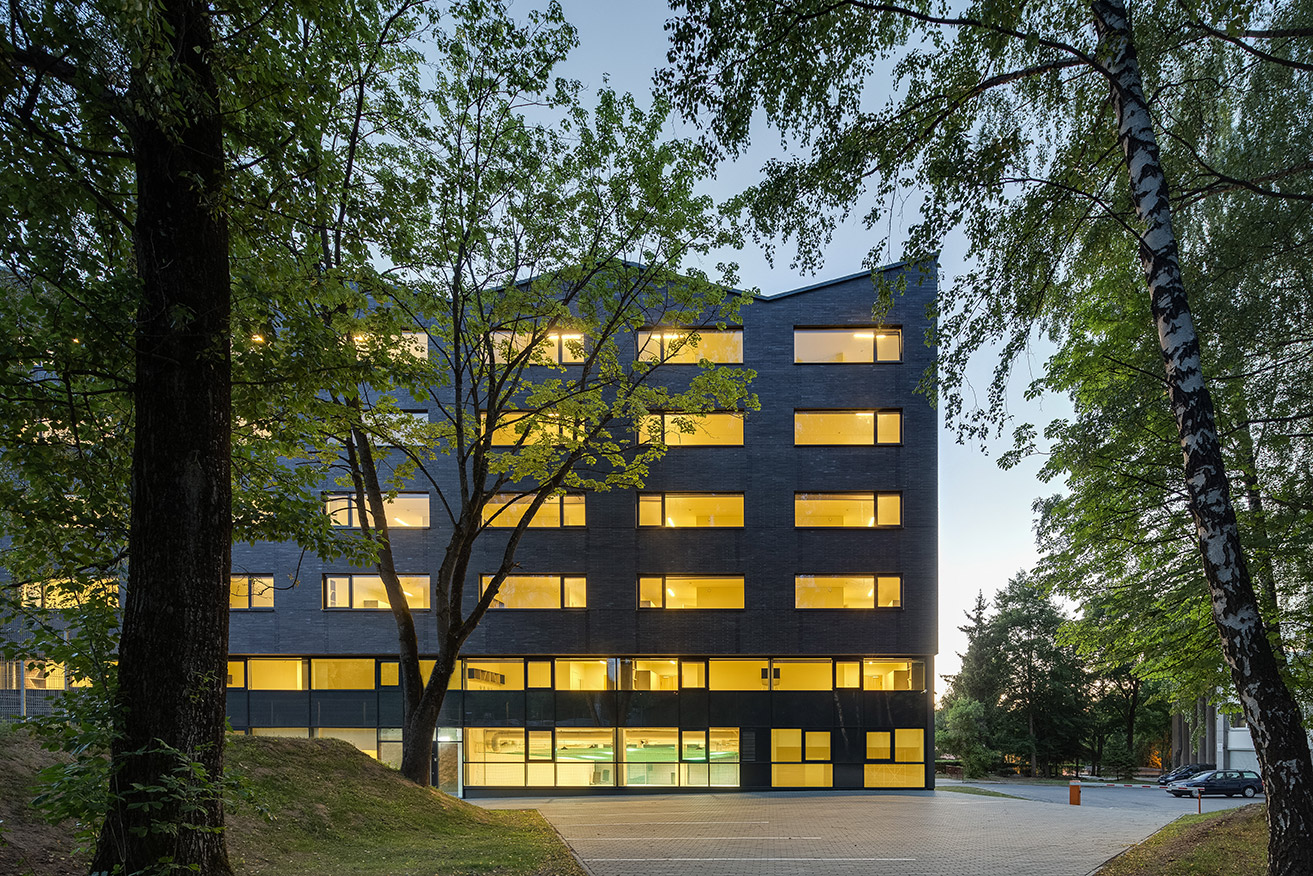 Accommodation: The Dormitory of the National M. K. Čiurlionis School of Art (Photo @ Open House Vilnius).
The newly rebuilt M. K. Čiurlionis Arts Dormitory now serves as a high-quality residence for young artists and showcases how architecture can foster interaction among young people. The school campus links the dormitory, the primary building of Stalinist architecture, and the contemporary dance theater. The group of buildings skillfully blends contemporary and Soviet architectural styles and incorporates unique interior elements. Moreover, from the rooftop of the dormitory, an unparalleled view of Vilnius oldtown can be observed.
Transparency School participants will be accommodated in double rooms.
Transparency Schoolers share their experience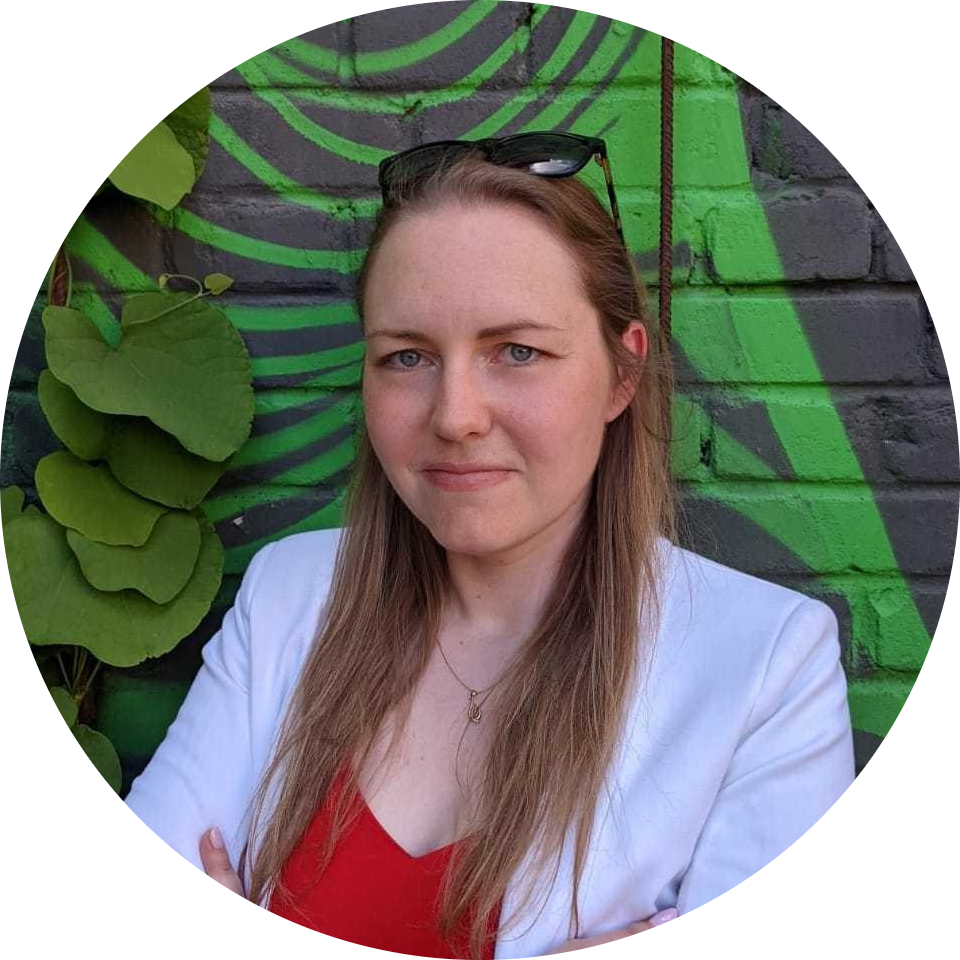 "Transparency School was the event of the summer! There were some truly engaging speakers from around the world and after six days you leave the school feeling empowered. The programme was very versatile, there was a good balance between theoretical and practical knowledge and it gave a good chance for networking with other future leaders. Transparency School is an excellent example of how you can virtually inspire so many people."
Merle Mändmets, Transparency Schooler 2021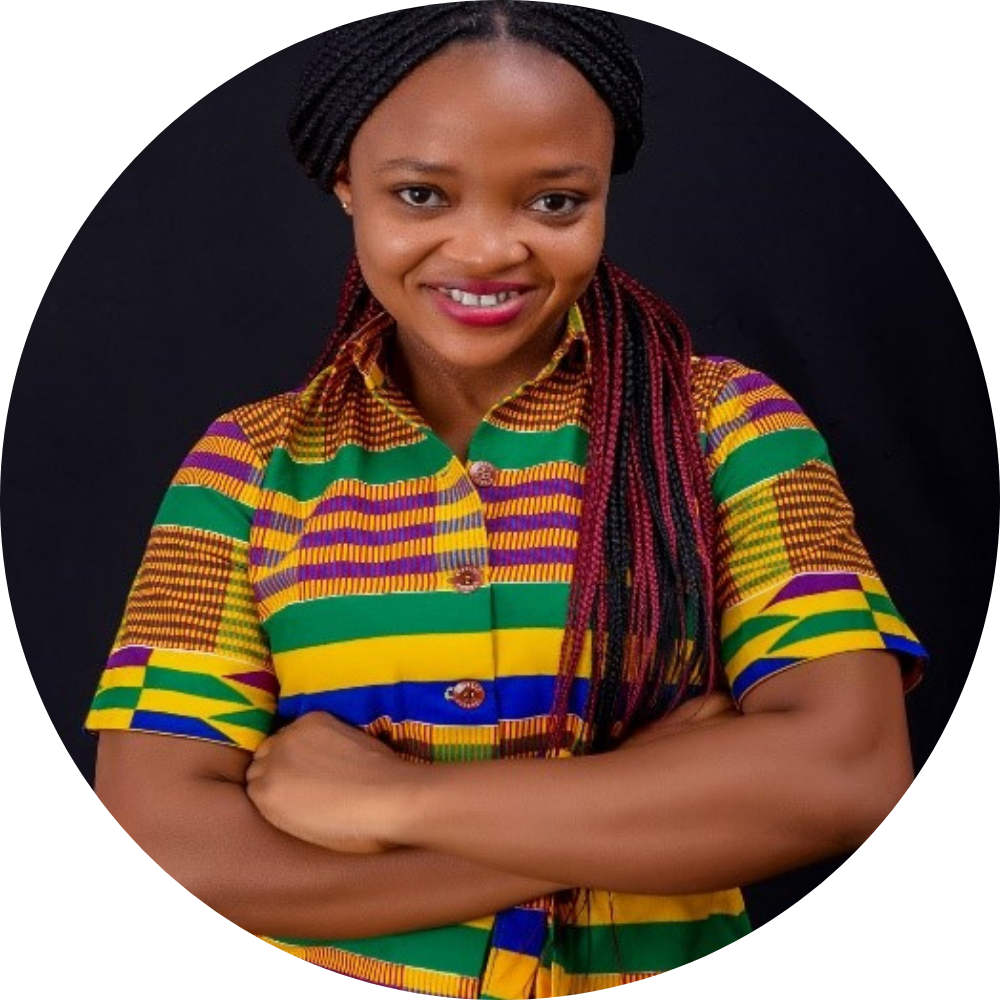 "Alone as individuals, fighting corruption and the ills of society may be next to impossible. But together, we can make some impact. Thanks to Transparency International, Lithuania, we are now part of a network of people from different continents who are working to make a difference in their respective countries."
Caroline Anipah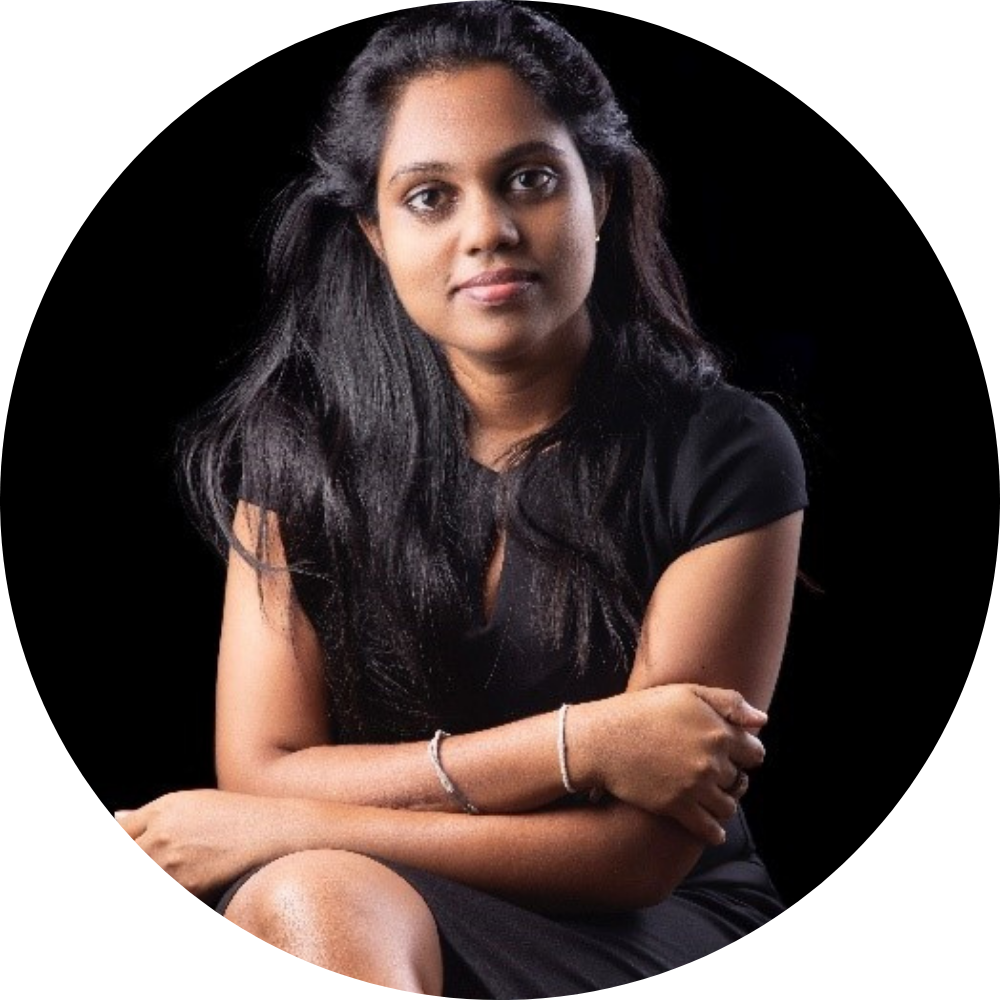 "The best part of the school was the fact that we could share the experiences related to the topics that we discussed. Especially about investigative journalism and anti-corruption mechanism of different countries."
Kankanamalage Chathurangie Janithrika Jayasundara
"TI Lithuanian Chapter created a great atmosphere during the summer school and managed a great performance under the unusual circumstances. All the online sessions were professionally prepared and supervised. In addition, the lectures were very interesting and the invited guests were very authentically and appropriately selected for the topics. I definitely recommend the TI for the future generations and wish you all the best, TI Lithuania!"
Transparency Schooler 2020
Transparency School 2023 is made possible by: