What is Transparency Fellowship?
Transparency Fellowship is an intensive ten-day programme aimed at exceptional young people who have recently joined the Transparency International movement. The goal of the Fellowship is to help these young professionals to expand their anti-corruption knowledge and advocacy skills and in this way to strengthen the capacity of their respective national chapters.
The Fellowship programme (8-17 July 2019) consists of three parts:
Seven days at Transparency School 2019 (www.transparencyschool.org);
Three days of field visits to anti-corruption and monitoring institutions in Lithuania and separate capacity-building sessions led by TI Lithuania senior staff;
Several one-hour optional and on-demand online sessions with senior TI Lithuania staff after the completion of the Fellowship.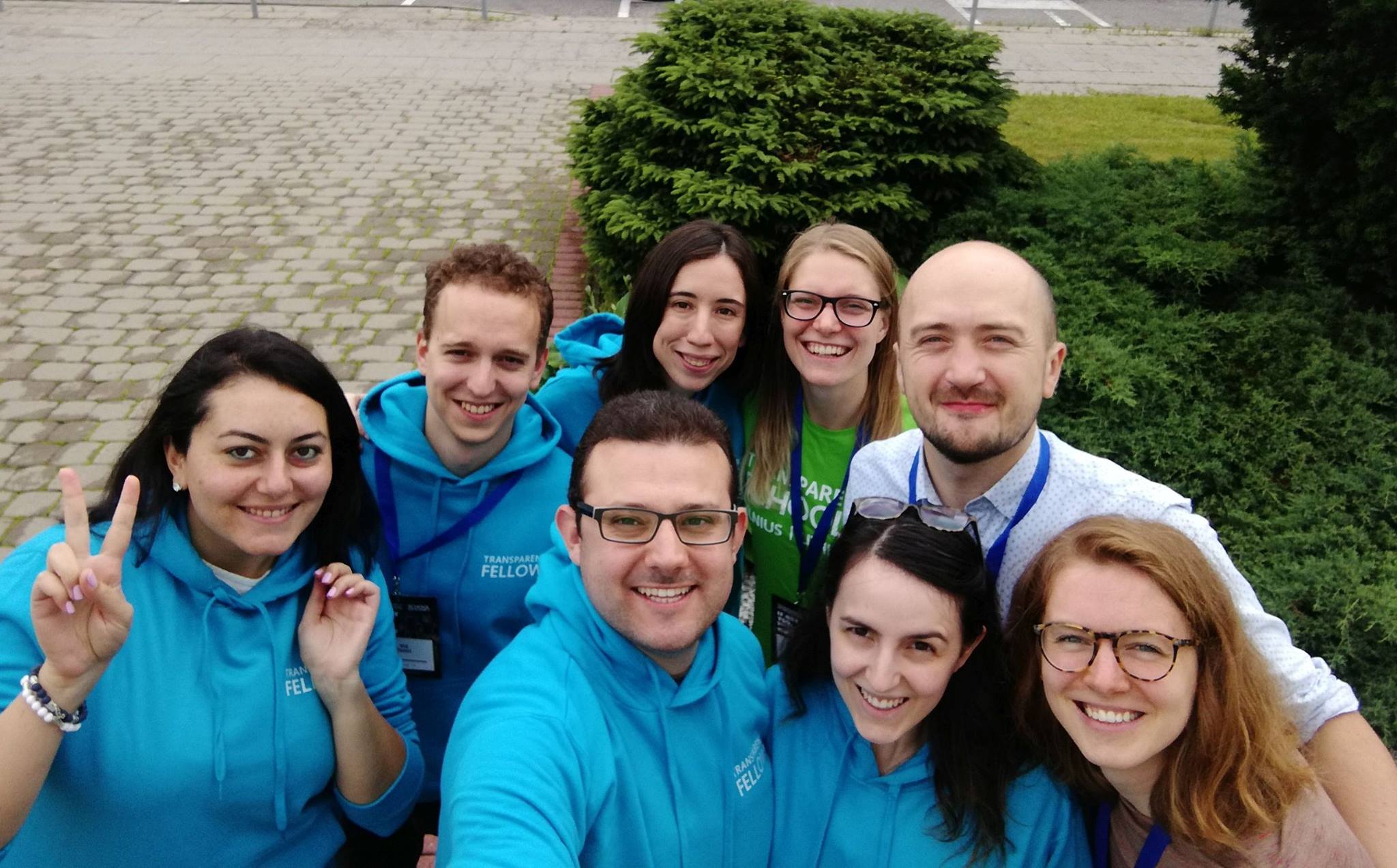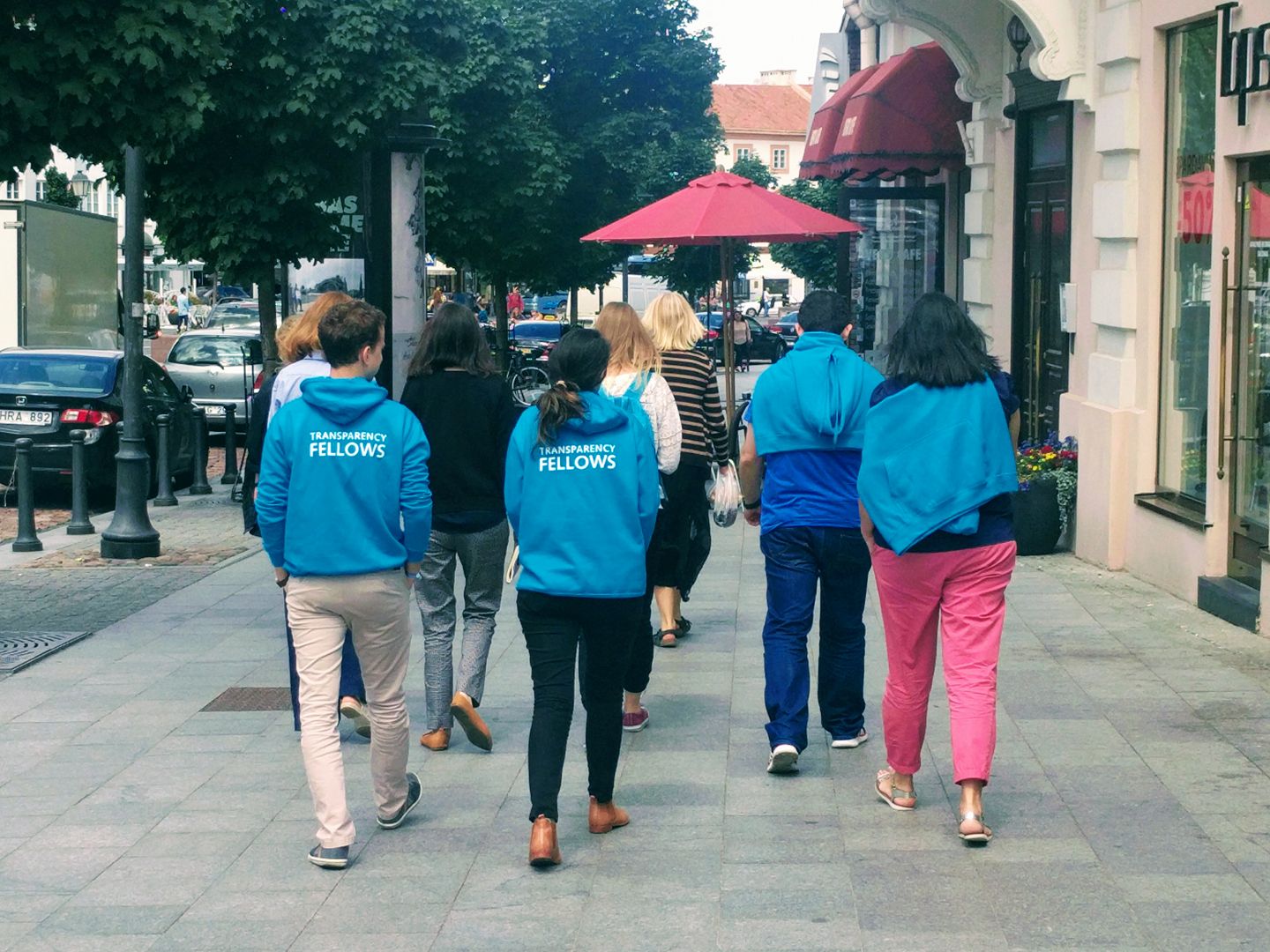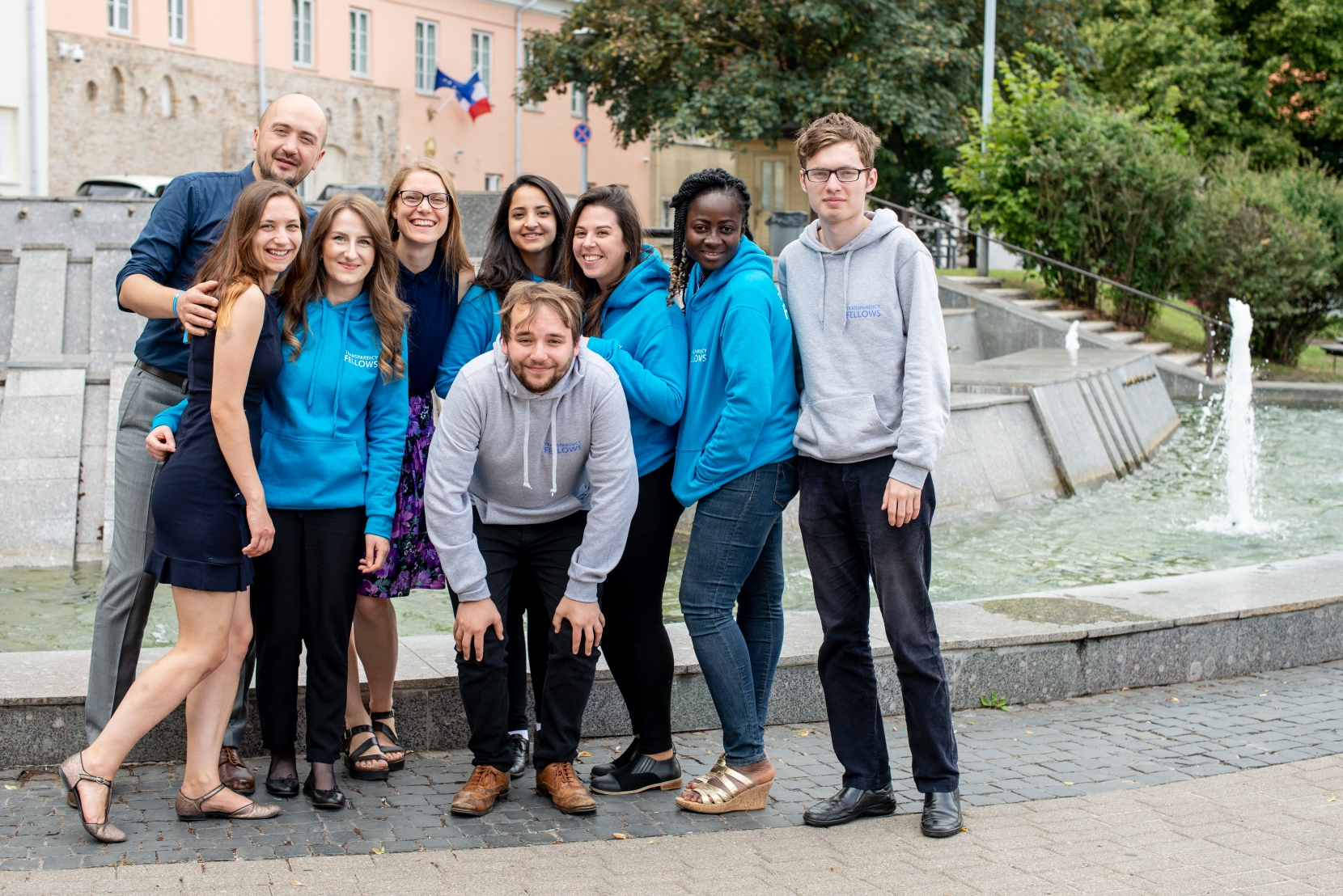 The Fellowship programme is conducted by Transparency International Secretariat in co-operation with Transparency International Lithuania under the framework of the EC DG DEVCO / EuropeAid Action Grant.
Can I apply for Transparency Fellowship?
You are particularly encouraged to apply for the Transparency Fellowship if you are a middle level staff member of Transparency International national chapter or a senior level staff member who has just recently joined the movement.
The organizers will consider all applications from TI chapters' staff members.
How to apply for Transparency Fellowship?
You can apply for the Fellowship by submitting the online application form below.
Please note: the Fellowship puts particular emphasis on capacity-building of national chapters. Therefore, all applicants are asked to submit a letter of recommendation from the leadership of their respective chapters.
What does Transparency Fellowship cover?
The Fellowship covers travel and accommodation costs of the stay in Vilnius, Lithuania and meals that will be provided by the organizers.
When is the application deadline?
The due date for applications is 15 May 2019.
The application process
---
The following documents are required in order to complete your application:
Curriculum Vitae (CV) in English;
Motivation letter (max 500 words);
Recommendation letter from the leadership of your national chapter;
Completed online form.